"Chinese Culture, Folk Arts and Communities" Summer Program
Beijing, China: July 6 – August 13, 2019
Program Description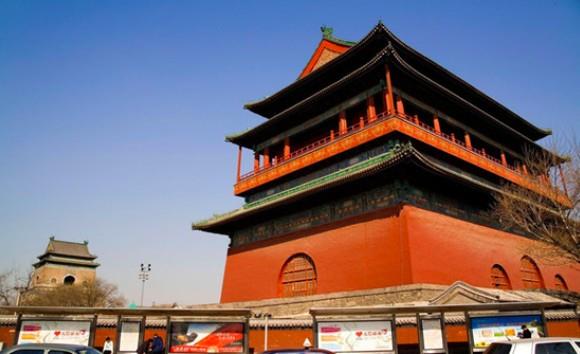 This program, co-sponsored by the Chinese Program (Linguistics Department) and the Global Asian Studies Program, will help students gain knowledge of the Chinese history and culture. Through experiential learning students will acquire necessary critical knowledge and skills to explore and deeply understand China. The program is taught in English.
Courses (6 credit hrs)
Students will enroll in two courses for 6 credit hrs. Both courses have been approved for elective credit in Chinese minor and Global Asian Studies minor:
GLAS 394: Chinese Culture, Folk Arts and Communities (taught by Xuehua Xiang, UIC Associate Professor in Linguistics and Global Asian Studies)
HS History of Beijing (taught by local faculty)
Special Features
Led by UIC Associate Professor Xuehua Xiang
Participate in cultural events and activities
Visits in and around Beijing, including Summer Palace, Forbidden City and overnight trip to Great Wall.
Housing
Students will be housed in shared dorm accommodations.
Eligibility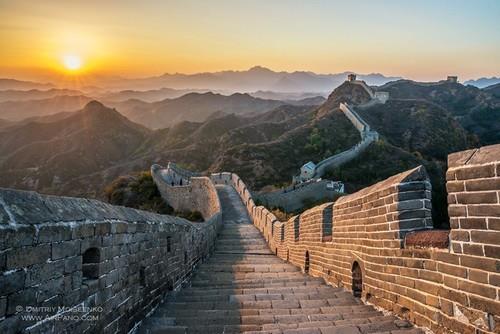 Students who have an overall UIC GPA of 2.5/4.0; have at least 12 hours of UIC credit; in good academic standing. Students with Chinese language background and/or students who in Chinese minor and Global Asian Studies minor are encouraged to apply.
Cost
The program fee $4,407 includes tuition, housing, international health insurance, all program related study tours, welcome and farewell meals. Additional expenses include airfare, personal expenses and meals.
Questions
Contact Irina Krymova at krymova@uic.edu at the Study Abroad Office or Xuehua Xiang at xxiang@uic.edu
Financial Aid may be applied. Scholarships available.
Deadline: March 15, 2019
***Program may be cancelled if minimum enrollment is not met*** Final acceptance is determined by faculty leading the program***
Program Components
Course 1: History of Beijing
Drum and Bell Towers: Bus transportation included.
Temple of Heaven
Walk through Hutong, Pearl Market: Transportation also included.
Confucius Temple and Imperial Academy
Yonghe Lamasery: Bus transportation included.
Summer Palace: Includes bus transportation, entrance to the interior sites, admission and a boat ride.
Old Summer Palace: Includes transportation and admission
Visit the Forbidden City & Tiananmen Square. Includes bus transportation and admission.
Overnight trip to the Great Wall
National Museum: Includes a guided tour
Course 2: Chinese Culture, Folk Arts and Communities
Tsinghua University Campus Tour
Olympic Forest Park, Olympic Stadium, and Water Cube Olympic Park: Includes: bus transportation, admission to the Bird's Nest and Water cub, and guided tour of the Olympic village.
Capital Museum: Includes bus transportation.
Visit to Cloisonne Ceramic Studio
Peking Opera Show: Bus transportation included.
Chinese Ethnic Musuem on Minzu University of China campus
Visit the Museum of Chinese Gardens and Landscape Architecture
Visit and experience the Yuxiandu Royal Gastronomy Museum and food halls
Visit the Shija Hutong Museum
Experience a handcraft workshop making kites
Visit the Stone Sculptures and Stone Carvings Exhibition: Includes guided tour
Calligraphy Lesson
Community Engagement activity with local University students. Includes meal.
Local tea workshop