MA in Linguistics/TESOL
NO LONGER ACCEPTING APPLICATIONS
Note: The MA in Linguistics/TESOL has been cancelled. We are no longer accepting new students. The minor and our languages continue.
About
Within the broad field of Linguistics, we specialize in Applied Linguistics. We offer a Master of Arts in Linguistics with a Concentration in Teaching English to Speakers of Other Languages (TESOL)/Applied Linguistics. Applied linguists apply linguistic methods and insights to language related problems in such areas as language teaching, language planning and policy, and issues of communication in settings of genuine social consequence such as hospitals, court rooms, and schools.
The MA program prepares graduates to teach English to adults in the U.S. in academic and non-academic programs (ESL), as well as to learners around the world (EFL). It offers students a sound theoretical foundation through course work as well as practical teaching experience.
Most classes are held during the day.
Degree Requirements
Requirements of the M.A. degree include:
38 hours of course work
9 hours of practicum or 8 hours of thesis
a comprehensive examination
Course work
For more information on course work, see the Courses section.
Practical experience
The M.A. degree includes the opportunity for a variety of practical experiences. During the first year, students observe ESL classes throughout the area and practice their skills in a peer teaching setting. In the second year, students do their practicum with a supervising teacher at local intensive programs, community colleges, or adult education programs. There are additional opportunities to gain practical experience working with non-native speakers on campus throughout the two-year program.
Thesis
Students with extensive prior teaching or those for whom an ESL teaching experience may not be appropriate may choose the thesis option. These students pursue independent research or pedagogical projects. The thesis option may be chosen only with the approval of an advisor.
Comprehensive examination
All students take a comprehensive examination on material covered in the first year of course work.
Contacts
Former students or prospective employers should contact the Graduate Program Administrator regarding any administrative matters.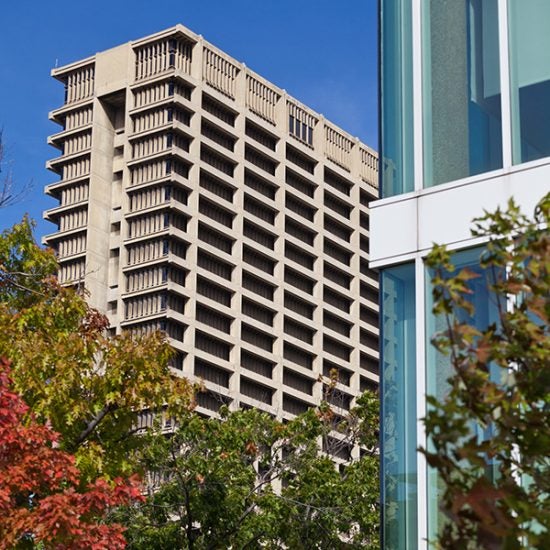 Ms. Rocío García
Graduate Administrator
601 S. Morgan St.,
1729 UH,
Chicago,
Illinois
60607