MA in Linguistics with a Concentration in TESOL
The MA in Linguistics with a Concentration in TESOL program is no longer accepting new students. We thank our students, alums and friends for allowing us to enjoy forty years of service to the TESOL community. We are proud of our alums who are now language educators, language center administrators, entrepreneurs and multilingualism advocates around the world. The MA-TESOL program was founded by Professor Elliot Judd, and directed over the year by Professor Judd, Professor Jessica Williams and Professor Richard Cameron .Professor Emeritus John Rohsenow, Professor Susanne Rott, Professor Maja Grgurovic and Professor Xuehua Xiang were core faculty members of the program. The program's internship program was directed by Professor Maja Grgurovic for many years. The Department of Linguistics will cherish this proud history.
Thank you, Alums and Friends
Contacts
Former students or prospective employers should contact the Graduate Program Administrator regarding any administrative matters.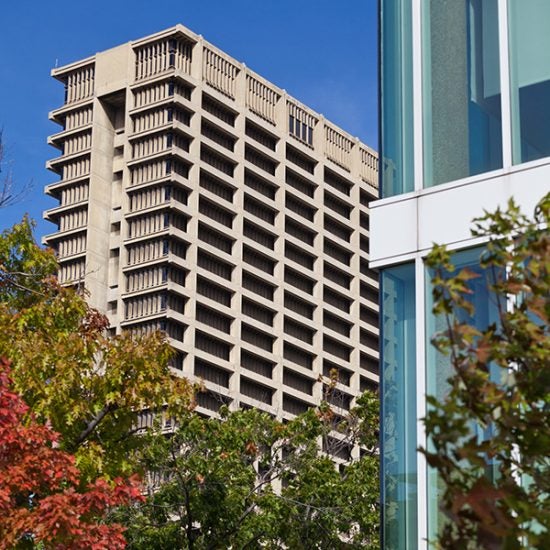 Ms. Rocío García
Graduate Administrator
601 S. Morgan St.,
1729 UH,
Chicago,
Illinois
60607