Study Abroad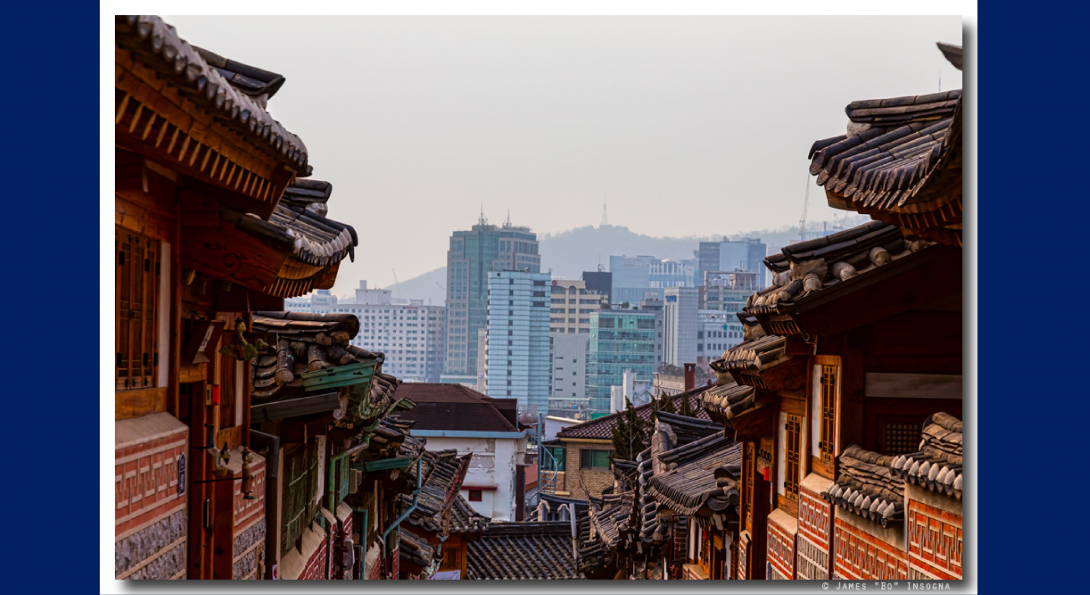 Program Description
This program will give students an opportunity to become familiar with Korean history and culture, develop a broad understanding of the historical, social and cultural issues in Korea.
Eligibility
Good Academic Standing
Completed at least 12 UIC credits
Courses
KOR 130 Understanding Korean History (3 credits)
Korean 101 (4 credits)
Korean 103 (4 credits)
Korean 104 (4 credits)
Highlights
Cultural site visits
Visit to DMZ (Korean Demilitarized Zone)
Visit to Independence Gate and Gwangju
Cultural workshops
Program Fee $5,326
Program Fee Includes:
Tuition for 7 hours of UIC credits, airport transfers shared housing in hotels, local transportation for program excursions, some group meals, and international health insurance.
Not Included:
Airfare, passport, most meals, and personal spending money expenses.
Funding Resources
Students with a FAFSA on file can use their financial aid to help offset study abroad expenses
Scholarship opportunities are available on the UIC Study Abroad Office Website studyabroad.uic.edu/scholarships
Application Deadline: March 11, 2022
Questions?
Faculty Director: Hanae Kim – kimh@uic.edu
Study Abroad Office: Irina Krymova – krymova@uic.edu
More Info: go.uic.edu/KoreanHistory