The Department of Linguistics is home to a diverse community with a common interest in language, one of the most crucial and fundamental traits that make us human.
Here you will find courses in linguistics (general linguistics and applied linguistics) as well as courses in modern languages. Our undergraduate programs in Linguistics offer a Minor in Linguistics and a BS degree in Computer Science + Linguistics in collaboration with the Department of Computer Science, College of Engineering. In modern languages, students can complete a two-years program and pursue advanced skills in Chinese, Korean, Japanese –three of the world's most widely spoken languages with deep and rich cultural traditions. Our award-wining faculty are committed to student-centered pedagogy and we pursue linguistic research situated in real-world questions and applications. Through teaching and innovation, we facilitate students in pursuing a wide spectrum of opportunities for living enriched lives professionally and personally.
We are part of the School of Literatures, Cultural Studies and Linguistics
Interested in CS? Curious about language? No more need to choose Heading link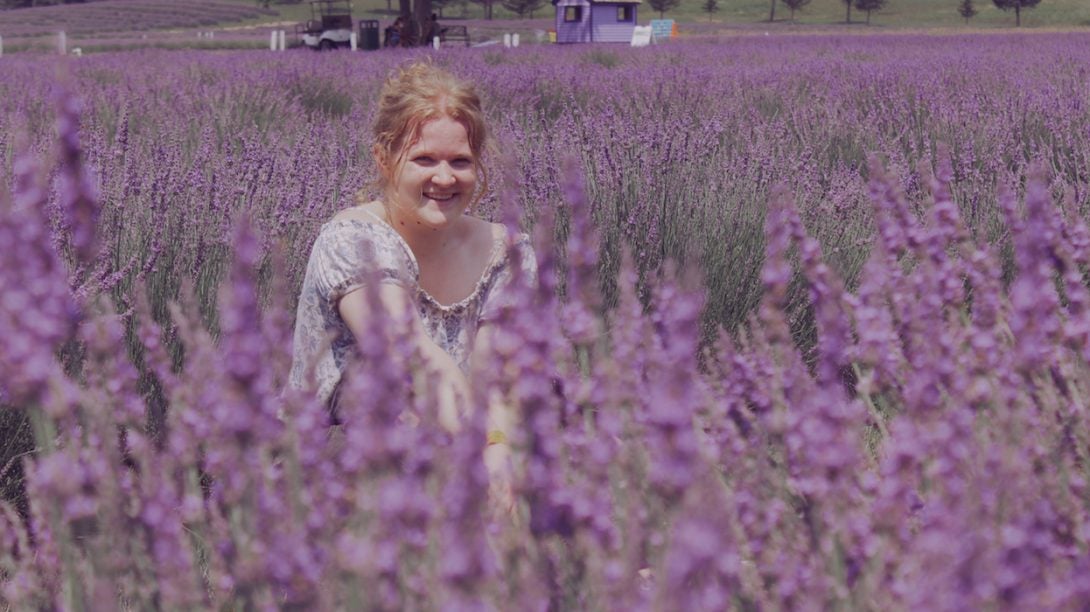 Picking a college major can be hard. It used to be even harder for people who wanted to study both computer science and linguistics — not anymore! CS and linguistics ,housed in the College of Liberal Arts and Sciences, offers a mix of computer science and linguistics courses along with math and statistics.
"This is perfect—this is exactly what I wanted to study."
Read the full story here. 
Danielle Cartagenes finds a perfect fit in the Computer Science and Linguistics program Heading link
Danielle Cartagenes, a recent graduate in the BS in Computer Science and Linguistics program, said that until recently, she didn't consider herself particularly good at school. But since transferring to UIC and changing majors to CS and Linguistics, she now views herself as driven, goal-oriented, and a bit of a nerd in her zest for learning." One year into her studies in BS in Linguistics and Computer Science, Danielle was accepted into their JSALT 2022 Summer Research for Undergraduates program, working on the project "Recognition of Multilingual and Code-Switched Speech."
"Sometimes, the best route isn't always the fastest. It takes time to find a good fit."
Read the full story here. 
Linguistics is the scientific, analytical study of language. We study sound, grammar, syntax, meaning, stylistics, and discourse to understand how meaning is made and how communication happens. We strongly believe in interdisciplinary approaches to linguistics and focus on how linguistics can be applied in the real world.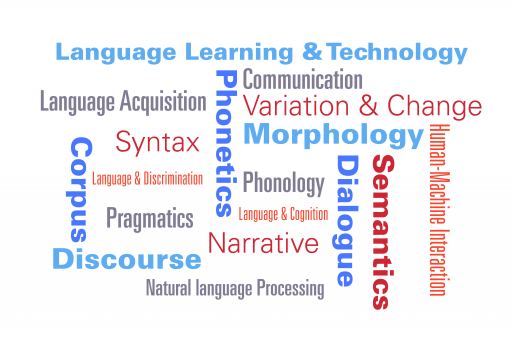 Chinese is the most spoken language in the world by population and the most spoken language in the US after English and Spanish. Studying Chinese will open many doors of opportunity.
Our program helps you build proficiency in Japanese systematically with a deep understanding of Japanese culture.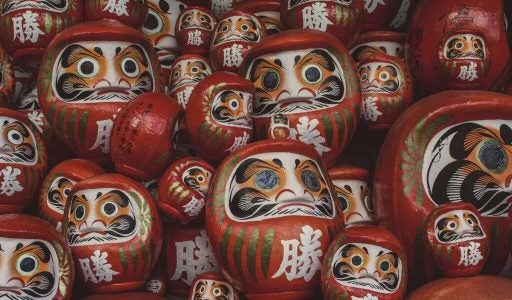 Our program works to introduce students to the Korean language and culture. Through our language and advanced culture courses, students gain exposure to various aspects of everyday Korean life.

Wednesday, 4:00 pm–5:30 pm
1501 University Hall